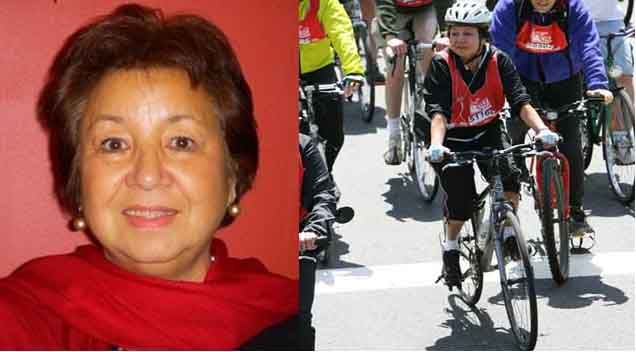 Back in August I got an email from Nancy Sing-Bock, a Smith Projects' alumnus, about an email thread concerning Woodstock
I had asked my mother permission to go to Woodstock. What a fool I was. I should have just went.
in the email she mentioned another ex "Smith-ite"
I have been in touch with Ethel Zai who grew up in 388 Pearl St, a Smith girl. She is 1/2 Chinese and 1/2 Mexican. Our fathers came from the same village in China. We are unofficial cousins. I have forwarded her the KV link. She was one of three girls and had 2 stepbrothers. She is also a principal in Hastings.

There must be something about the Smith Projects producing school principals?
Lily Din Woo, a JHS 22 and life-long friend of KVer Susanne Spitzer (Pelly), is also a well respected principal in Chinatown. I don't know if she hails from Smith as well.
Anyway I managed to get in touch with Ethel (Zai-Fiorello) through Nancy and she has been added to the growing KV family. By coincidence our paths must have crossed while I was working in CSD1 on the Lower East Side. We know many people in common.
From Ethel
Hi David, Yes, I'd love to join. I actually attended P.S. 177 for K,1,2 then transferred to P.S. 1, then to Transfiguration on Mott Street. My family grew up in the Smith projects since 1952. We lived in Orchard Street before then. I'm so happy to say that I made it out of the projects, had many wonderful experiences and some not so good. I'm now in Westchester and found out about your site through my "cousin" Nancy Sing, both our dads were from China. I'm a Principal in a Westchester School District. I started teaching on the Lower East Side, then went to Harlem, then Orange County NY and now here! Keep in touch.