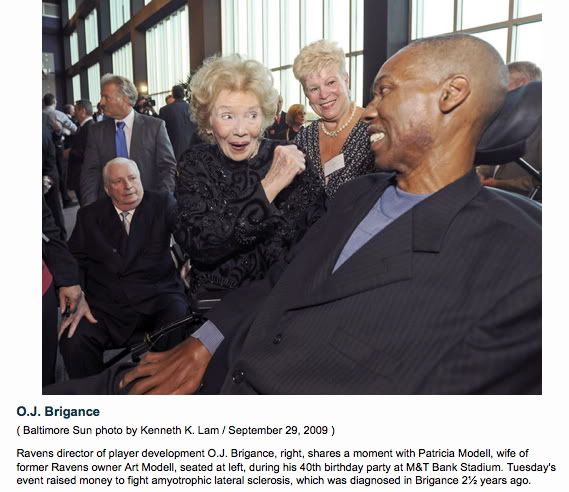 I was curious about what happened to Pat Breslin. Winds up she is a native New Yorker
born 17 March 1931, New York City
Pat made her TV debut as Juliet in the NBC-TV production of "Romeo & Juliet" in 1952. After graduating from a convent in New Rochelle, New York, she enrolled in the College of New Rochelle, where she played leading roles in plays. She graduated with a B.A. in psychology. She co-starred with Jackie Cooper in the TV series _"People's Choice, The" (1953)_ as Mandy Peoples from 1955-1958. Pat is a brunette with green eyes and is a very beautiful woman.
and wound up marrying another native New Yorker, Art Modell
Breslin is married to former NFL's Cleveland Browns and Baltimore Ravens team owner and advertising and business executive Art Modell, whom she married in 1969; it was the second marriage for both; Breslin brought two sons from her first marriage to late character actor David Orrick McDearmon (1914-1979), of Bewitched TV show fame, sons John and David, Jr.. Modell had brought in three children from his first marriage. Shortly after their marriage, Modell legally adopted Patricia's sons. Today they live happily together in Owings Mills, Maryland. They have a total of six grandchildren between them.
Arthur B. Modell (born June 23, 1925, Brooklyn, New York) is an American businessman, entrepreneur and former National Football League team owner. He owned the Cleveland Browns franchise from 1961–1995 and the Baltimore Ravens franchise from 1996–2004. Modell is the grandson of the late Morris Modell who founded the northeast sporting goods store chain Modell's in 1889. He is also the son of late Modell's executive Henry Modell.
As usual everything has a nyc origin and in Modell's case a LES one-that's next.