Compliments of Donald Singletary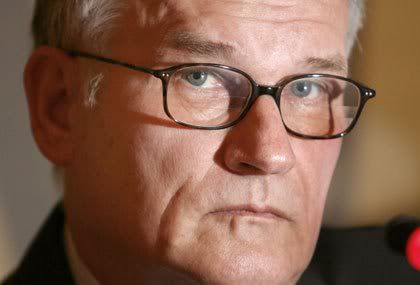 The Heinz Bauer above is 67 years old and is the 349th richest person in the world
Fortune: inherited and growing
Source: publishing
Net Worth: $2.6 bil
Country Of Citizenship: Germany
Residence: Hamburg , Germany, Europe & Russia
Industry: Media/Entertainment
Marital Status: married, 4 children
Education: University of Hamburg, Bachelor of Arts / Science
Third generation to run Verlagsgruppe Bauer, mass-media company founded by his grandfather 1875. The $2.2 billion (sales) group publishes everything from TV guides to special interest publications like Auto Zeitung (cars) and Kochen & Geniessen (cooking), to magazines like Neue Post and Das Neue Blatt. U.S. titles include First for Women, Woman's World and InTouch. Sells in 13 countries including Mexico, Russia and China.
in answer to Donald's comment below. I'm just kidding, but wouldn't it be a hoot if he was